Violorama is phasing out payment by PayPal. After 20 Jan I will no longer take orders over £100 by PayPal. You will still be able to pay by cheque, cash, or bank transfer. PayPal will be phased out completely when I find a suitable alternative.
There are many reasons for this decision and many examples of PayPal behaving badly, but here is one of the more shocking ones.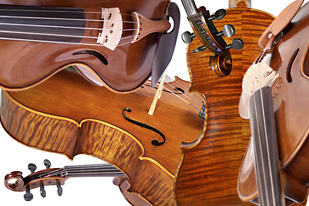 Violorama is a specialist shop for 5-string violin-family instruments. Have a look at our custom designs!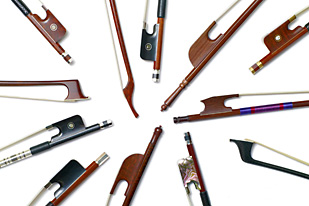 unusual and varied bows
Bows for violin, viola and cello in a wide variety of designs and materials, to suit any style & give a choice of tone & response.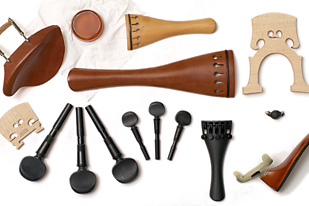 hard to find accessories
A range of accessories - 5 string tailpieces, & hard to find items like modern & effective wolf eliminators.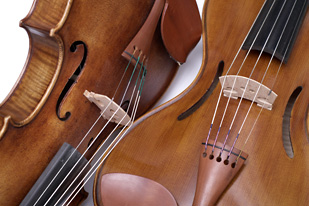 emphasis on acoustic tone
The instruments are optimised for the best acoustic tone. My unique custom pickup system preserves the natural sound.
try out our instruments
I am a string player myself, and I know that the only way to find the right instrument or bow is to play on it. All the instruments and bows are sold ready to play. Many have been played for hours each in the process of setting them up and writing about them for the website.
You are encouraged to try the instruments and bows, either before you buy by appointment at my studio in York, or in your own home. You can return any instrument or bow within 10 days for full refund less postage costs, you are expected and encouraged to play the instrument during this trial period.
looking for something specific?
If you don't see what you are looking for, please send me a message and I'll see what I can do to get it.
International (non UK) customers please click here before ordering